Notice!
If you got error message, please press Ctrl + F5 or clear your browser cache and try again.
What They Had (2018)
A family united by the past. Divided by the present.
Oct. 19, 2018
USA
101 Min.
No Rated
Synopsis
A woman must fly back to her hometown when her Alzheimer's-stricken mother wanders into a blizzard. The return home forces her to confront her past.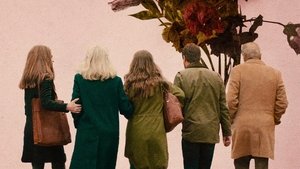 Original title
What They Had
IMDb Rating 6.2 296 votes