Notice!
If you got error message, please press Ctrl + F5 or clear your browser cache and try again.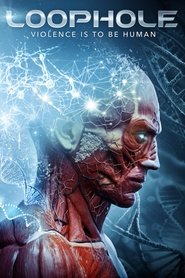 Loophole (2019)
Violence is to be human
Jan. 08, 2019
USA
No Rated
Synopsis
The future of humanity hangs in the balance, as both sides race against time to find the bloodline of Judas Iscariot.
IMDb Rating 0.0 votes